We recognize that all of our patients are unique and deserve to receive orthodontic care that reflects their individual needs. Our experienced and talented team is committed to working with you and your family to create a comfortable, stress-free, and rewarding orthodontic experience every time you visit our practice.
We are pleased to welcome you and your family, and we look forward to working with you.

---
Martha
Office Manager/Financial Coordinator
I have had the pleasure of working with Joy Orthodontics for 30 years. My primary job is to make it an enjoyable and positive experience for both the patients and the parents of the practice.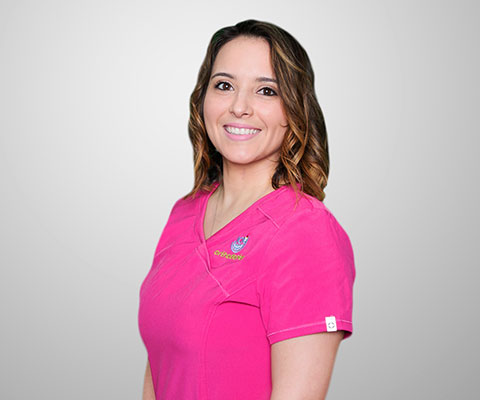 Janica
Office Operations Manager
At Joy Orthodontics our superpower is creating beautiful and confident smiles. Watching our patients light up with confidence as their smiles develop makes every day working at Joy a fulfilling one!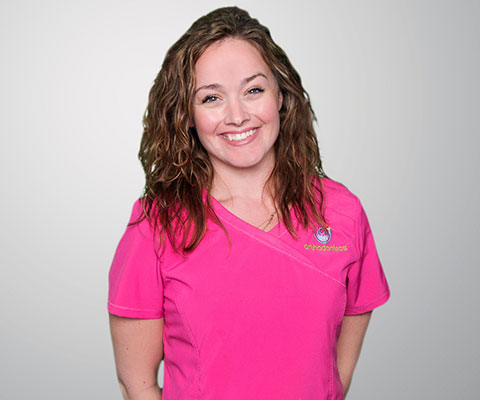 Bethany
Clinical Lead Assistant
I began working in orthodontics in 2013, I love it because of the impact it has on every patient's life forever and the ability to build lasting relationships. A smile is what we use to show happiness, and being happy is what life is all about!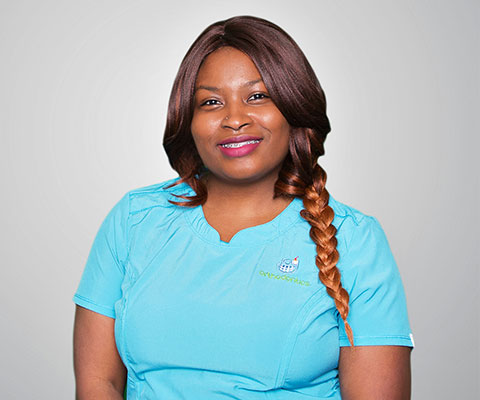 Tierra
Clinical Assistant/Organizer
As a child I always loved a nice smile, I simply love teeth, which of course is why I chose to work in the dental field. I've had braces twice, and there's nothing greater than seeing that brand new smile in the end. Just fills my heart with.....JOY!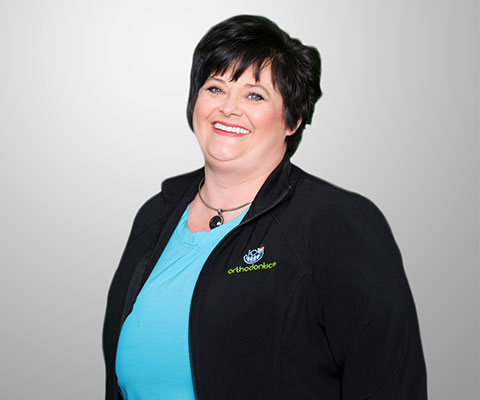 Sherrie
Reception/Clinical Assistant
I started my career in orthodontics in 1994, and I have been blessed to have such a rewarding job. I enjoy educating our patients on their journey with braces. I love coming to work at Joy because it is more than just an orthodontic office, its family!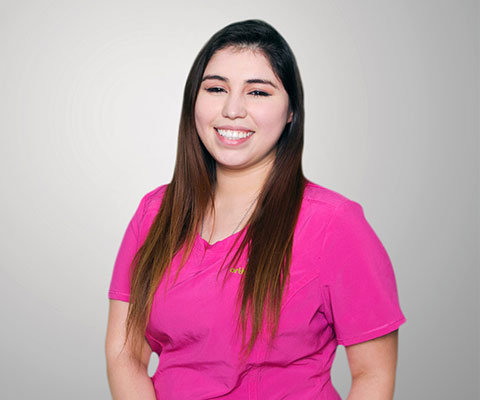 Samantha
Orthodontic Assistant
I started working as an orthodontic assistant since 2014. I love seeing the smile patients get on their face at the end of their treatment!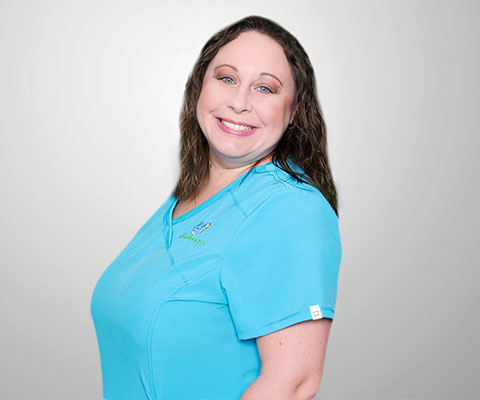 Shannan
Insurance Coordinator
Coming to work isn't just a job, it's spending time with awesome patients and friends, in a fun, relaxed, and easy going environment. Building trust through relationships is my #1 priority.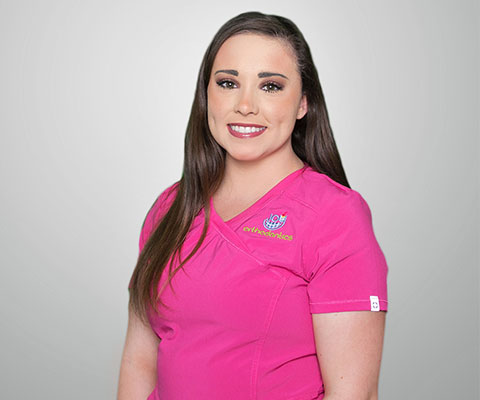 Morgan
Clinical Assistant
I have worked in Orthodontics since 2015. I really enjoy watching patients develop self- confidence with their smile as their treatment progresses. I love that my job allows me to be a part of making those positive changes.